SLSA annual conference
The SLSA has been running an annual conference since the association was founded in 1990. Our conferences are central to our objective of the dissemination of knowledge in the field of socio-legal studies. For details about past conferences, please visit our socio-legal events archive section. To see more pictures of past annual conferences, visit our photo album.
If you think that your institution would be interested in hosting a future annual conference, please see our criteria for future hosts.

---
Robert Gordon University
9—11 April 2014
In 2014, the SLSA will be returning to Scotland as the guests of the Department of Law, Robert Gordon University, Aberdeen. The conference organisers are This e-mail address is being protected from spambots. You need JavaScript enabled to view it. and This e-mail address is being protected from spambots. You need JavaScript enabled to view it. . The conference assistant is This e-mail address is being protected from spambots. You need JavaScript enabled to view it. .
The call for papers has now closed. The conference will follow the popular 'streams and themes' format as in previous years. More information, including information about each stream and theme and convenor contact details, are available on the conference website.
The postgraduate poster competition is open for entries. Details are available on the website. Closing date: 26 March 2014.
Registration
Registration is now open. To book your place, please visit the website. Early bird rates are available until 28 February 2014.
Poster
Please download this poster for your noticeboard and circulation to collegaues.
---
York Law School, University of York
26—28 March 2013
The SLSA annual conference 2013 was hosted by York Law School. Around 350 delegates attended. Highlights included:
brand new Law School building
over 250 papers in our popular 'streams and themes format'
plenary speaker: Baroness Hale of Richmond
doctoral students' poster competition
SLSA prizewinners author-meets-reader sessions
... and much more.
Baroness Hale has kindly made the text of her plenary address available for download.
Please visit the conference website for full details. Conference organiser: This e-mail address is being protected from spambots. You need JavaScript enabled to view it. .
Photo gallery
If you weren't able to get to York, you can browse our photo gallery of the conference.
Poster competition
At York 2013 for the first time there was a poster competition for postgraduate students. All the entries are now available for viewing, please click on the named links below. The winner was Rachel Cahill O'Callaghan.
Amal Ali, University of Sheffield
Rachel Cahill O'Callaghan, Cardiff Law School
Elaine McLaughlin, Glasgow Caledonian University
Emma Nottingham, University of Southampton
Leigh Roberts, Livepool John Moores University
Judith Townend, City University London
Andrew P Young, Durham University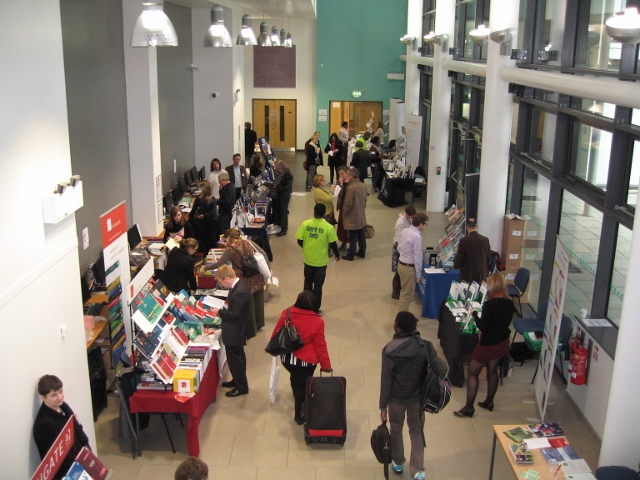 ---
Future hosts
The SLSA Executive is delighted to announce the venues for 2015—2017 as follows:
2015, University of Warwick
2016, Lancaster University
2017, Newcastle University